Diversity of Experience
Stricker Engineering has built a reputation of exceptional reliability in its 35 years of operation.
Stricker Engineering is experienced in Structural Engineering for Commercial, Industrial & Residential projects.
Accomplished in Wood, Steel, Concrete and Masonry Structures of all sizes. Additionally, Stricker Engineering has a history of reliable engineering of Foundations, Retaining Walls, Wind & Seismic Designs and Site Drainage.
Read more about Stricker Engineering.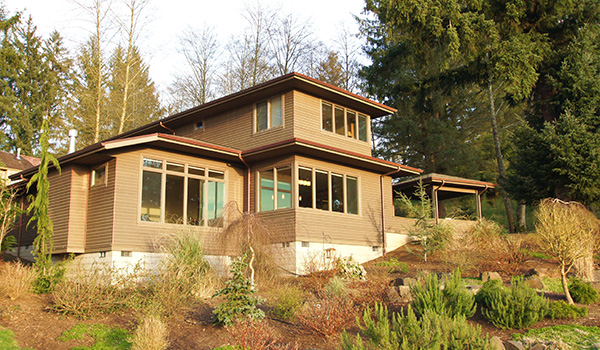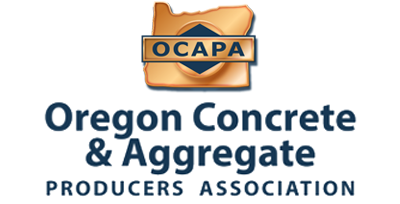 Awarded for Excellence
Stricker Engineering received an award for "Excellence in Concrete," for their Structural Engineering design as part of the design team for the Garell Residence, "Yachats Serenity."
The house was designed by architect David Hertz of Santa Monica, California and featured in Oregon Home magazine, November-December 2001.